#ChoiceIsHere
Providers are ready to compete for your business via eCommunity's Open Access Fiber Network
Commercial Providers
Direct Applications & Services
Over the next 60 days, our service providers will develop custom prices for your market. Please go to one of our network service areas and complete our sign-up form to get connected and to receive offers from participating providers.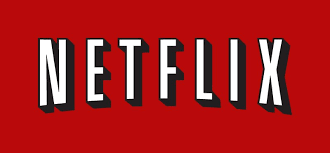 IPTV
Direct Video-On-Demand Services

Peer-2-Peer Applications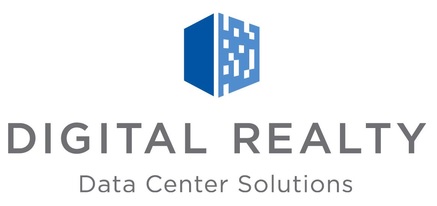 Data Center Services
Direct Cloud & Hosting Services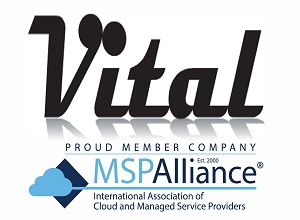 Business Tools & Services
Direct Application Services
Join the Discussion
More than just fiber. it's A Movement
Follow us via Facebook @eCommunityNet to get details on our next community meeting where we will
present the benefits of eCommunity and how it will help Eradicate the Digital Divide.


Breaking the Divide
IT's time to end the monopoly
Help us expand eCommunity into neighboring towns, cities and counties!
We are ready to work alongside public, civic and business leaders to enable them to leverage our network
to help tackle a wide range of socio-economic barriers. It all starts with you.
Let us know if you are ready to help spread the word!